A day at the Best Western l'Orée
Spend a day at the Best Western l'Orée and discover a unique experience to recharge your batteries, work, play sports, have fun or relax... whatever the time of year.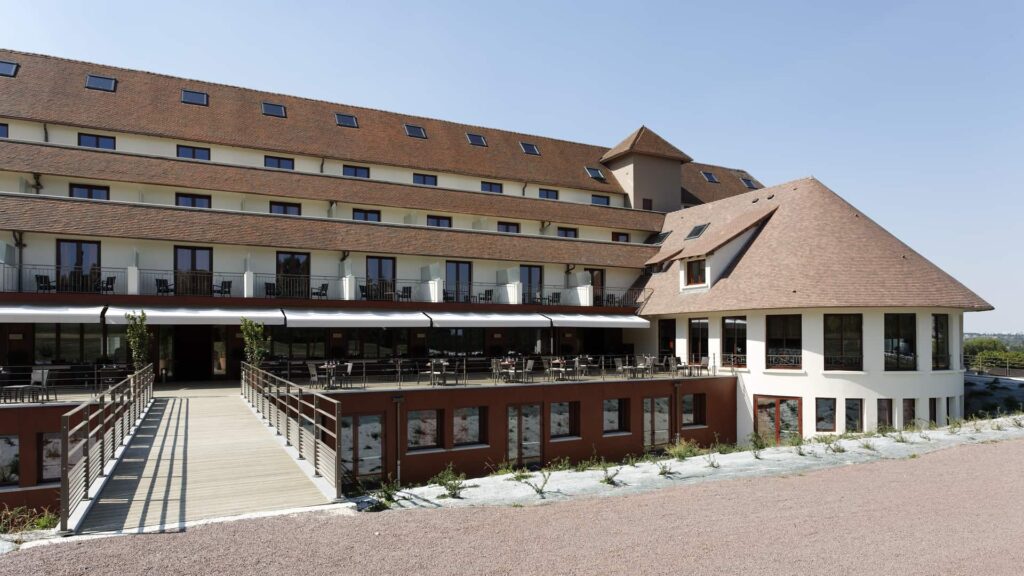 Wake up gently... The Best Western L'Orée Paris Sud offers a peaceful atmosphere as soon as you wake up. What to choose: jogging in the Rocher de Saulx forest or reading a good book in the library...
Gourmet morning at the Best Western L'orée Paris Sud at breakfast time. A moment to share in the restaurant or on the terrace in fine weather.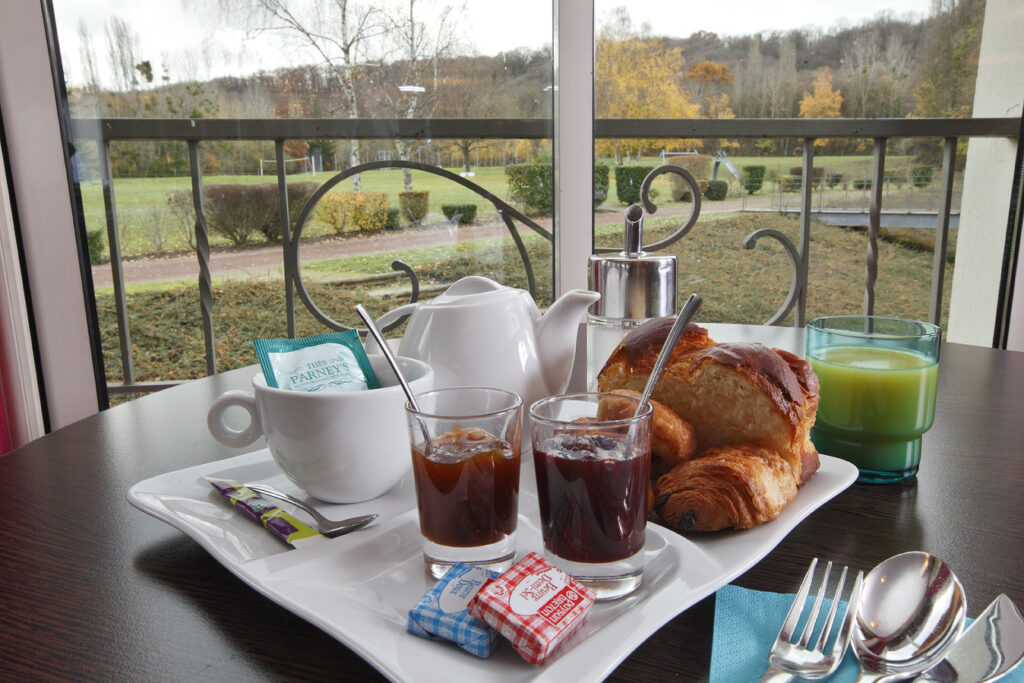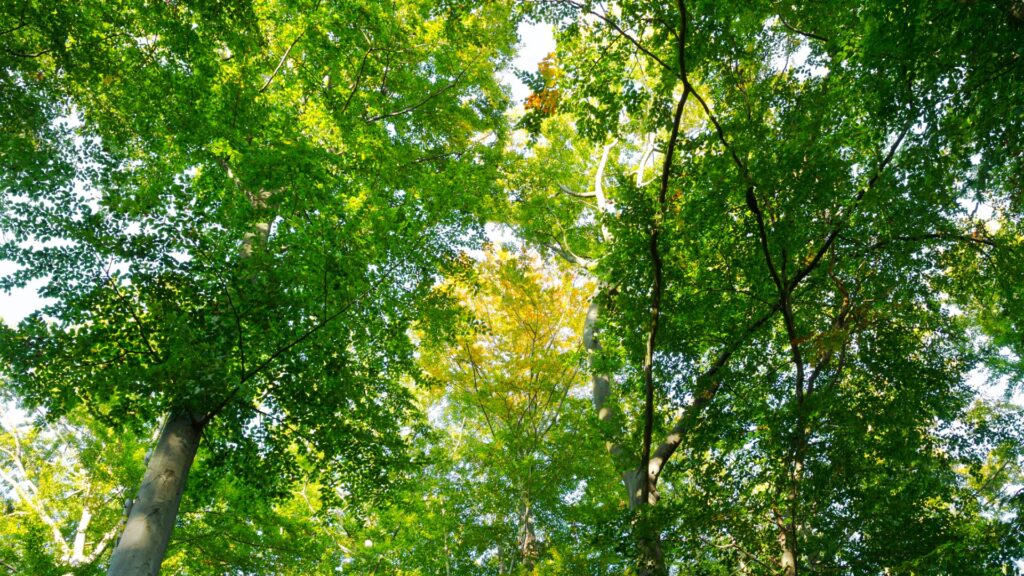 Discover Essonne, its towns with a medieval past and its forests. Visit its castles, Montagu, Saint-Jean de Beauregard, Montlhéry, go for a walk or a bike ride along the Yvette river promenade... culture, nature, history: all possibilities are open to you, only 17 km from the capital.
Lunch at the restaurant "A l'Epicerie Foodtime by Aix&terra" to savour regional and gourmet bistronomic cuisine with a menu that changes with the seasons. When the weather is fine, the terrace is ideal for enjoying the mild climate.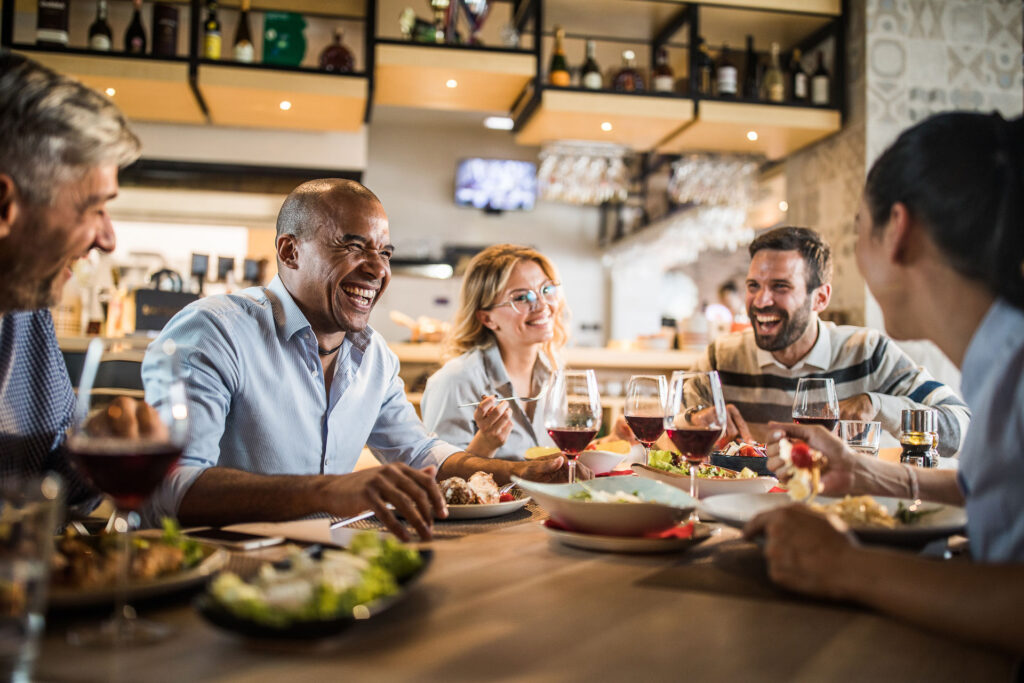 Afternoon of relaxation or work? If you are here on business, the studious atmosphere of our daylight lounges lends itself to concentration. If you are here for pleasure, go to the hammam or the sauna of the Arômes et Bien Etre Spa. To share a moment with other film lovers, go to the Ciné Lounge...
Meeting at the bar or on the terrace after work or on holiday for a drink, to talk about the day's events and to work up an appetite for dinner - what a great idea!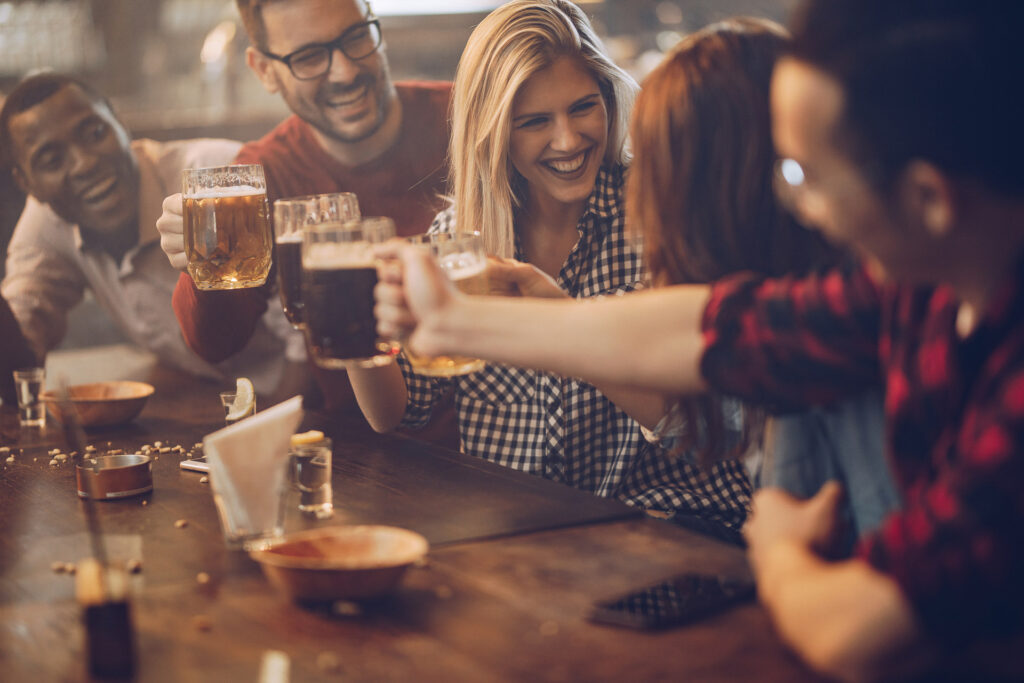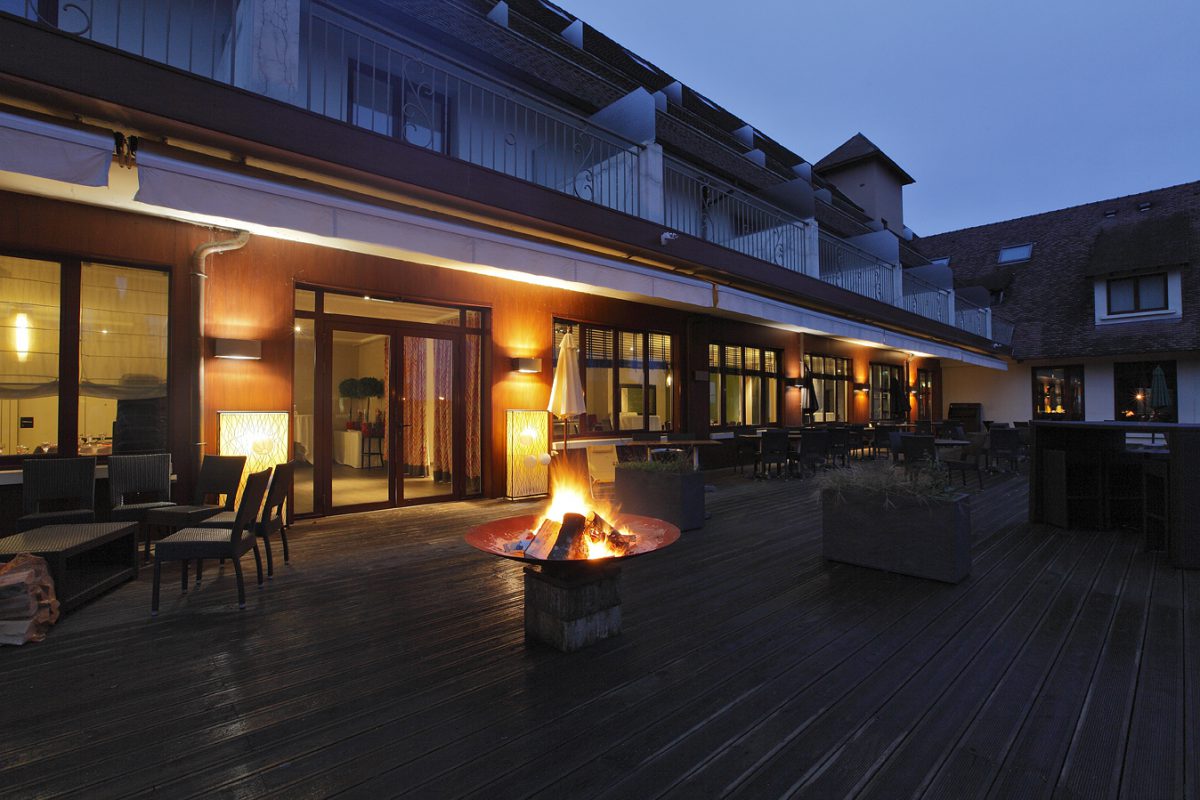 Visit the hotel's restaurant "A l'Epicerie Foodtime by Aix&terra" which welcomes you every evening. In summer, the terrace is also the perfect place for your private or professional events. 
Why not meet at the bar for a nightcap? Then it's time to head back to your room with its comfortable bedding and trendy style...