Between nature and heritage
South of Paris, Essonne has a rich historical heritage and exceptional natural sites. Forests, lakes and the banks of the Seine punctuate this green department only a few kilometres from the capital.
Discover the Domaine de Chamarande, its park and castle, the Domaine départemental de Sceaux, or the towns of Évry, Longpont, Étampes, Saint-Maurice-Montcouronne or Milly-la-Forêt, which is home to Jean Cocteau's house.
Near the hotel, we suggest you enjoy the lake of Saulx Les Chartreux or the forest of the Rocher de Saulx.
Lake of Saulx-Les-Chartreux
In a preserved setting less than ten minutes by car from the Best Western L'Orée Paris Sud hotel, the lake of Saulx les Chartreux occupies about seven hectares. It is home to several species of carp and birds and offers good fishing conditions.
It is also a pleasant place to go for a walk, particularly along the Promenade de l'Yvette, which is accessible for a family stroll or a jog.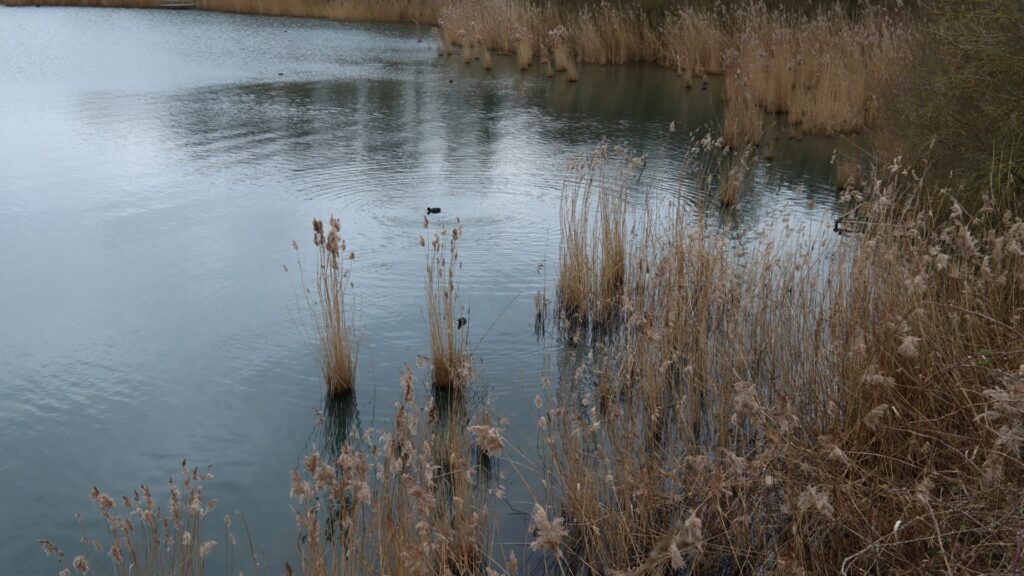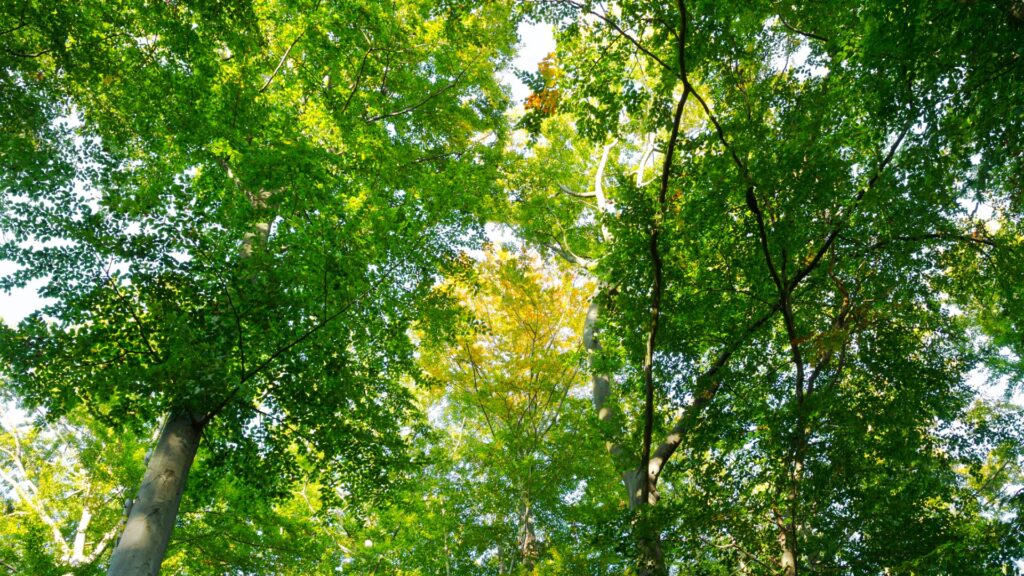 Departmental forest
Rocher de Saulx
Near the Best Western L'Orée Paris Sud hotel is the Rocher de Sault departmental forest. This natural area is a real green lung where it is good to walk, hike or cycle. The walk takes you to the fossilised trees of the sandstone quarry. 
There is a variety of oak, beech, chestnut and locust trees.