"A l'Epicerie", a home-made, festive, seasonal cuisine
The brand likes to highlight the know-how of its chefs (from the 10 restaurants in France) and its partner craftsmen (members of the Collège Culinaire de France), the Aix&terra factory and the Maison Tourrette - Master Cheesemaker.  How? By renewing their proposals each season! By designing their menus together and letting individual creativity express itself through the signature dishes of each "A l'Epicerie" chef. By testing all their dishes before the season at the training centre in order to serve you the best!
The result, the taste of good, healthy and simple things, designed by partner craftsmen and cooked by chefs!
"A l'Epicerie" is also the desire to make a meal a pleasant and festive moment. So the restaurants offer bbq time in the summer period, rotisserie in Chantilly in winter mode and a gargantuan range of cheeses all year round thanks to a bell measuring 1.8m in height and almost as much in diameter in Saint Germain en Laye, Chantilly, Saulx-les-Chartreux, Grenoble !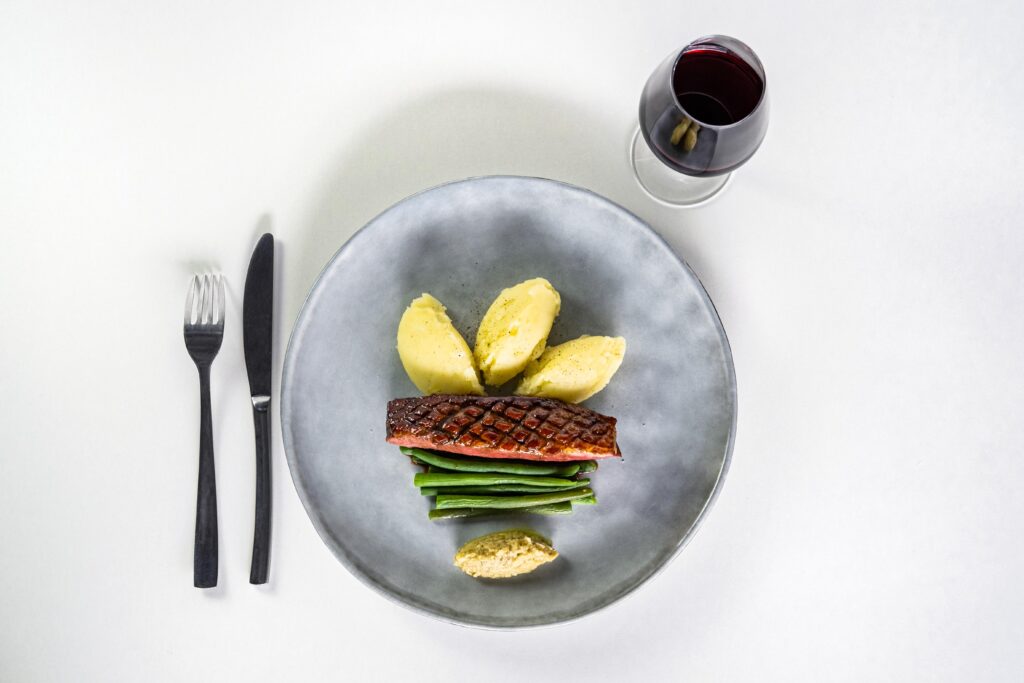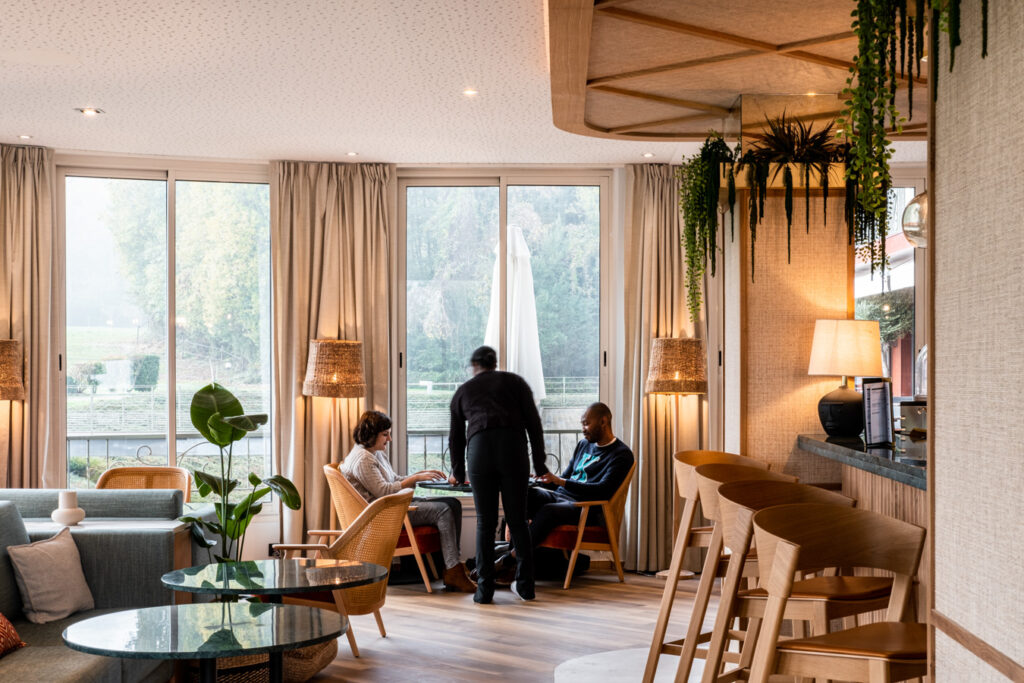 Our restaurant opens its doors every lunchtime (except Saturdays and Sundays) for your business lunches and every evening for your relaxing dinners with family or friends.
Depending on the layout, the season and the privatisation of the premises, we can host your professional and private events. Find all the detailed information on page Business.
Discover our table-boutique which is sensitive to the know-how of its chefs and to French culinary craftsmanship: "Cooking is when things taste like what they are" said Edmond Saillant in 1930. Come and enjoy our bistronomic cuisine.
PLEASE NOTE: For hygienic reasons, pets are not allowed in the various catering areas.
Barbecue . Raclette, Fondue . Afterwork
Meet up for a barbecue, raclette or fondue evening, take part in one of our after-work sessions, rock concerts, themed evenings... The Best Western l'Orée Paris Sud invites you to share tasty and convivial moments!
Check our social networks to book our events.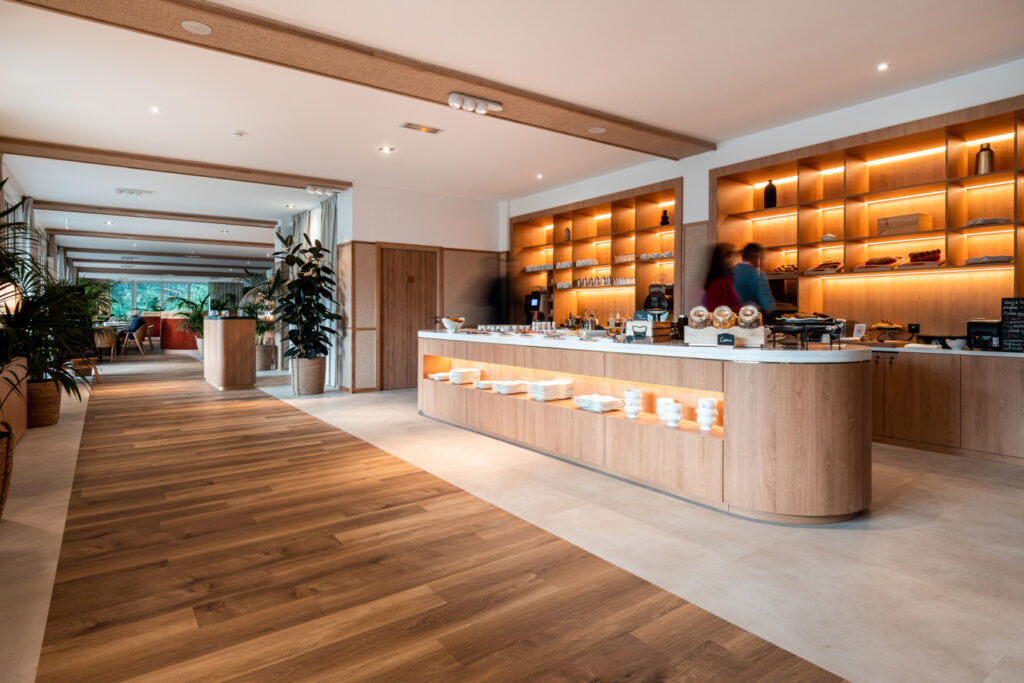 Buffet . Express . Takeaway
After spending the night in one of our rooms, start the day with a varied, savoury and/or sweet breakfast.
On our marble and wood buffet, discover flavours from here and elsewhere, including our local jams.
Choose your preference between the breakfast buffet, express breakfast or take-away breakfast (to be booked the day before). At Best Western l'Orée Paris Sud, breakfast is a bright and peaceful moment of the day.
Monday to Friday: 06:30 to 09:30
Weekend: from 07h to 10h